Printable PDFs:
Homemade Cleaning Products Recipage
Ultimate Guide to Multi-tasking with Vinegar
Good Reads:
I love a good book and am usually reading more than one at a time. You should see the ever increasing list of books that are on my wishlist! Here's a sample of some of the books I am currently reading and/or titles that I highly recommend.
Grass-fed Meat & Raw Cheese Shipped Straight to Your Door:
If you don't have access to healthy grass-fed meat or raw dairy products like cheese in your area, you can have them shipped straight to your door from the Beyond Organic farms in Missouri. These products are the highest quality foods you can feed to your family (and did I mention how delicious they are as well? Try the raw havarti cheese and the Raspberry Lemonade cultured whey drink!)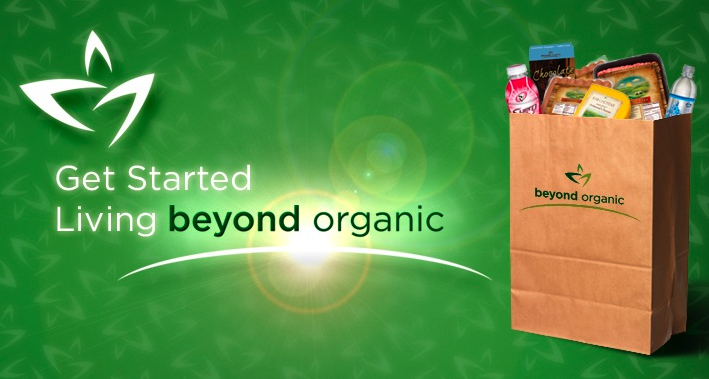 Natural Sweeteners:
Eating healthy doesn't have to mean giving up baked goods completely. I'm all about making mine healthier by using natural sweeteners in moderation. Many natural sweeteners are difficult to find or are rather pricey at the store. These are some of my favorite brands for items like coconut sugar and stevia. I also use Grade B maple syrup and raw honey when I bake.
Websites:
Affiliates:
Because I believe in these companies and their products I'm enrolled in their affiliate program. If you click on these links and end up purchasing something from their site I will receive a small commission.
Crunchy Betty's Food on Your Face for Acne & Oily Skin – This is a steal for only $8. If you have ever dealt with acne or oily skin, this ebook (also available for Kindle!) is full of amazing real food and essential oil skin treatments to balance and clear up your face.
Two Leaves & a Bud – Organic whole leaf teas. Kosher & fair trade certified. Choose from tea sachets or loose leaf. You can even browse their collection by caffeine level!
Bulk Herb Store – Everything you could possibly need for herbal remedies, teas, educational DVDs & books, new recipes, and even honey. Based outside my hometown in Nashville, TN, these guys are the real deal when it comes to all things natural and herbal.
---
Like my blog design? Check out Green Pond Creative.
I use green hosting from HostGator and I purchased my domain name from GoDaddy.