About me. Well, what about me?
I am on a mission to save the world.
You can call me a hippie. You can call me a conspiracy theorist. You can even call me an idealist with larger than life dreams.
And I will just say thank you.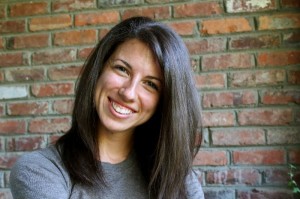 I began this blog almost 4 years ago to chronicle my journey in true health and natural living. Growing up on fast food and eating boxed cake for breakfast in college didn't seem to bother me at the time. I thought those random aches and pains in my body were normal. And doesn't everyone get sick with allergies, sinus infections, and colds at least 3 times a year?
It wasn't until a close friend of mine began working at a natural health care clinic that my eyes were opened to a whole new world of wellness. Sickness & disease might be incredibly common, but they aren't normal! And we have everything we need at our fingertips to live a healthy, vibrant life.
On this journey I've also discovered my passion for food and cooking! Hence the inordinate number of recipes I tend to post. Most are gluten-free and refined sugar-free, and while I am a carnivore, I do respect the meat I eat in both it's life and death.
I do hope you'll join me for the ride. Here are some ways we can stay connected:
Get new posts in your email inbox
Why 'Laurel of Leaves?' When you were a kid, did you ever search the racks of personalized pencils & keychains to find your name? In the first grade, I found one that gave the meaning of the name Lori — Laurel of Leaves. I've always liked it, and it seemed appropriate for a blog about natural living and getting back to my roots.