Welcome to 2013! I've been spending quite a bit of time reflecting on the past year (in all areas of my life) and looking ahead to what this next year will hold. Part of my reflecting involved my blog. I took some time off from posting for several months as my husband and I simplified and re-prioritized our lives. And yet – I continued to receive comments on some of my more popular posts and gained lots of new 'likes' on Facebook. So, thank you! It really is inspiring to see people being positively impacted by the information I share here at Laurel of Leaves. It's why I do what I do!
That being said, I'm really excited to move forward into this year. I have so many new recipes and articles to share! Looking back on 2012, here are the 12 most popular posts: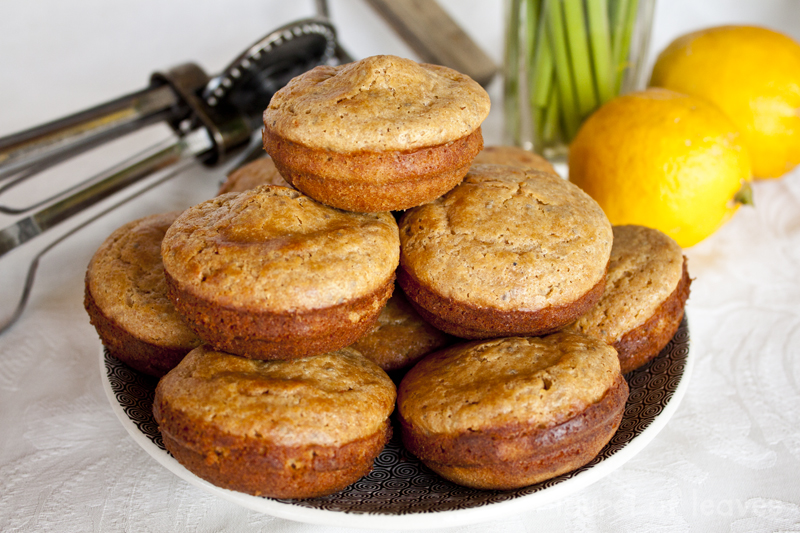 Developed during our time in New Zealand in 2011, these beauties are super tasty! They also made the list for the Top 11 Posts in 2011.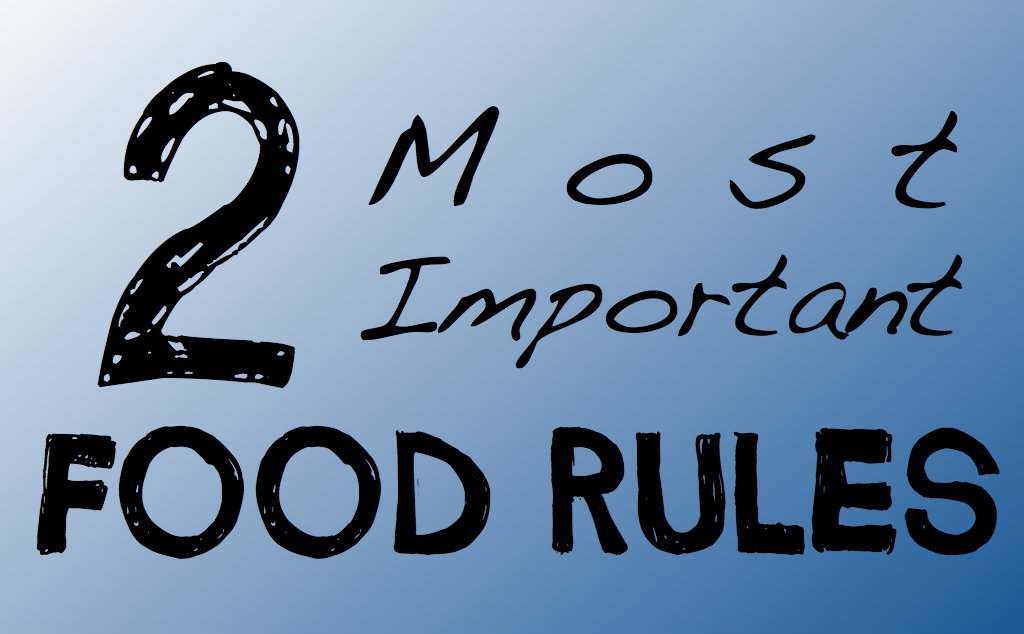 This is it, people. These are the two most basic, more important food rules to follow. Everything else is bonus.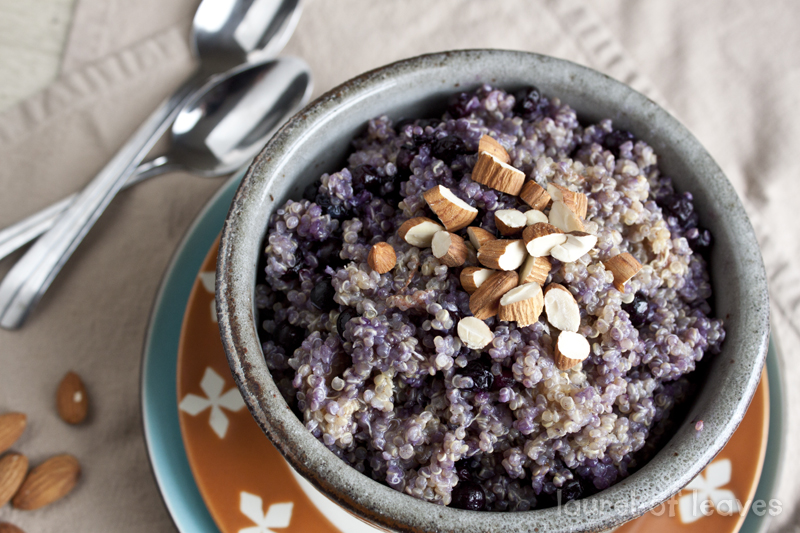 So. delicious. and. nutritious.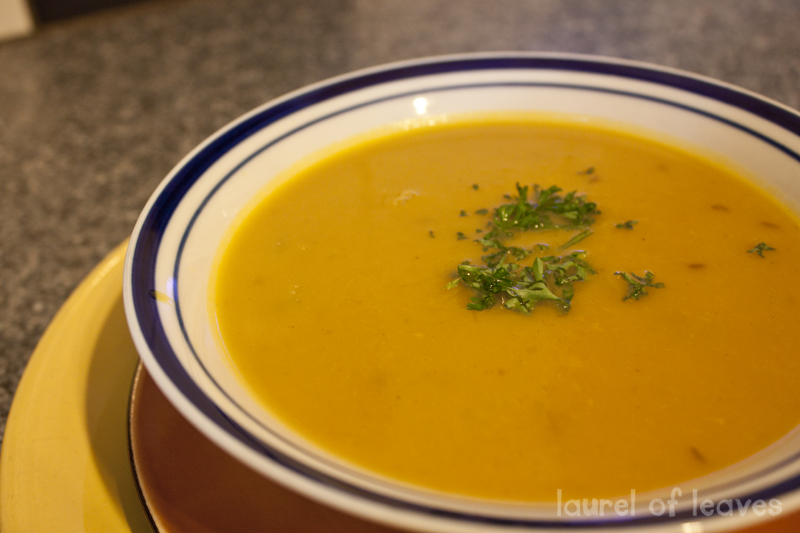 This was also a favorite recipe from New Zealand (where we ate copious amounts of pumpkin soup!)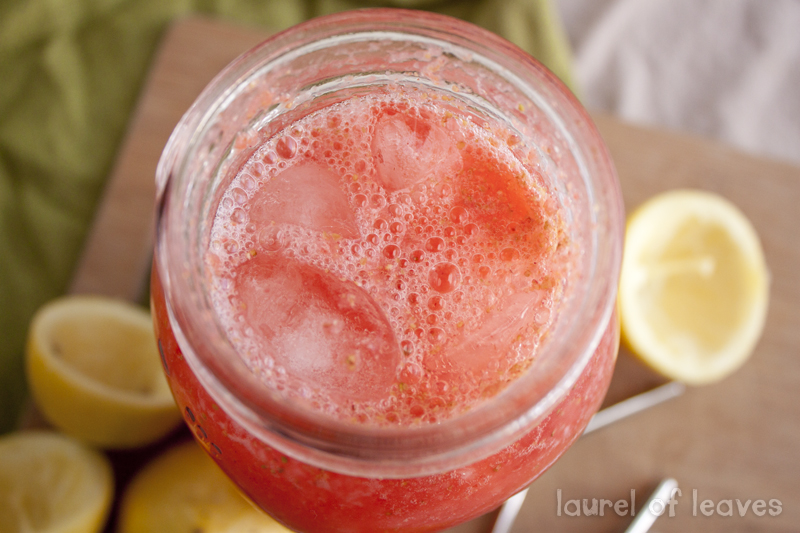 Can it be summer already?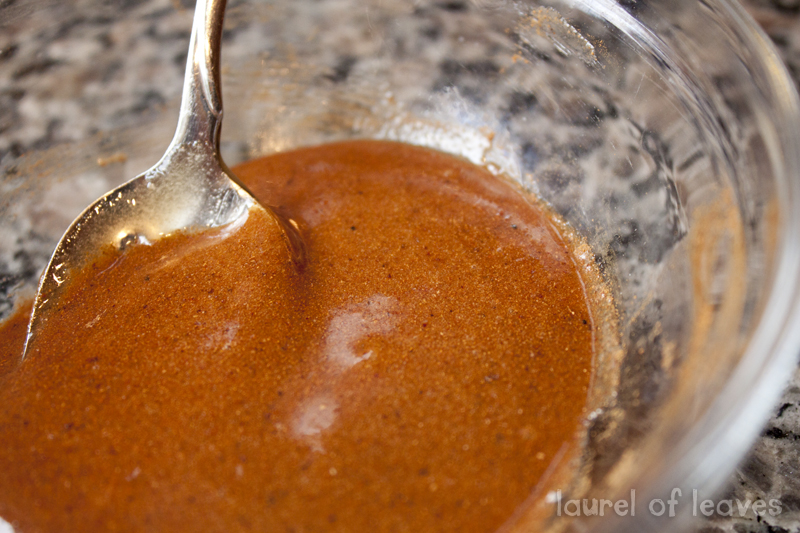 A festive (and completely natural) face mask perfect for the holidays. This was a guest post for Day2Day Joys.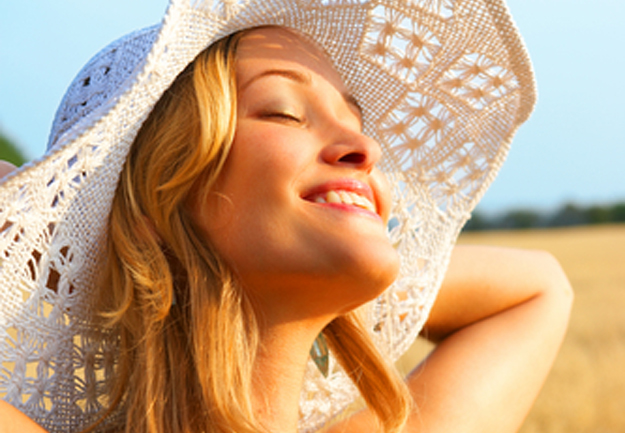 This post (which was a guest post I wrote for Eco Beauty Editor) gives a nice overview of natural ways to get rid of acne.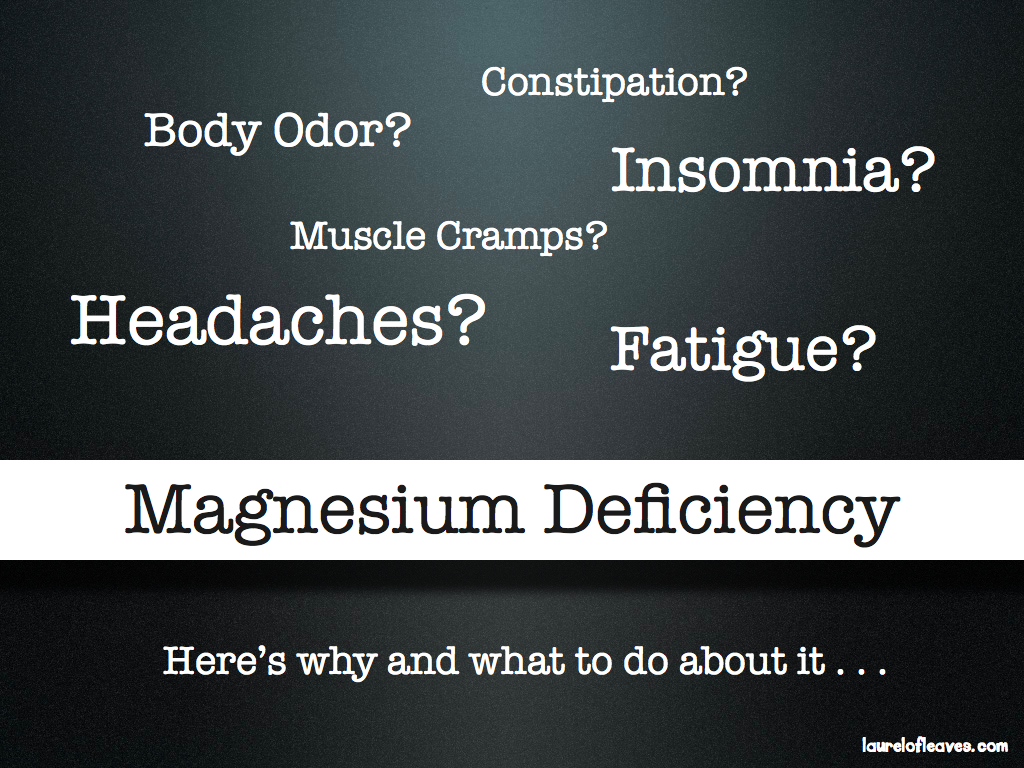 This information was huge for me when I first discovered it. A magnesium deficiency can be linked to several different symptoms and health conditions!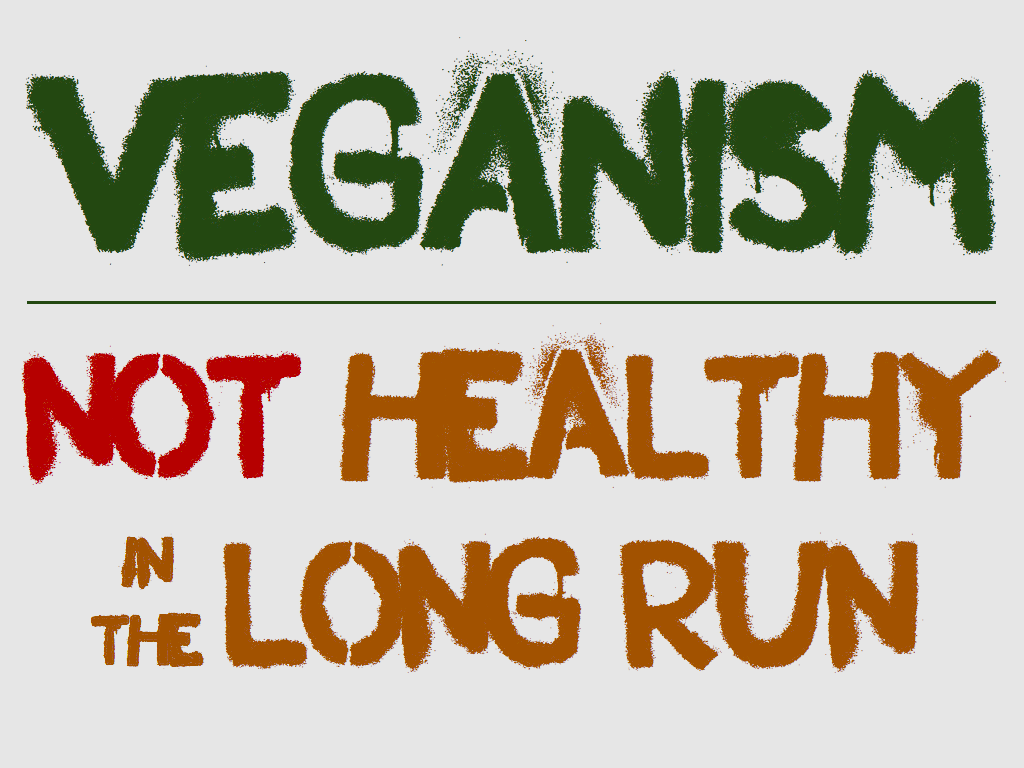 Talk about stirring up some major controversy! It's certainly not an in-depth treatise on the subject, but my main point still stands that while a vegan diet is a fantastic detox, it's not healthy or sustainable over the long term.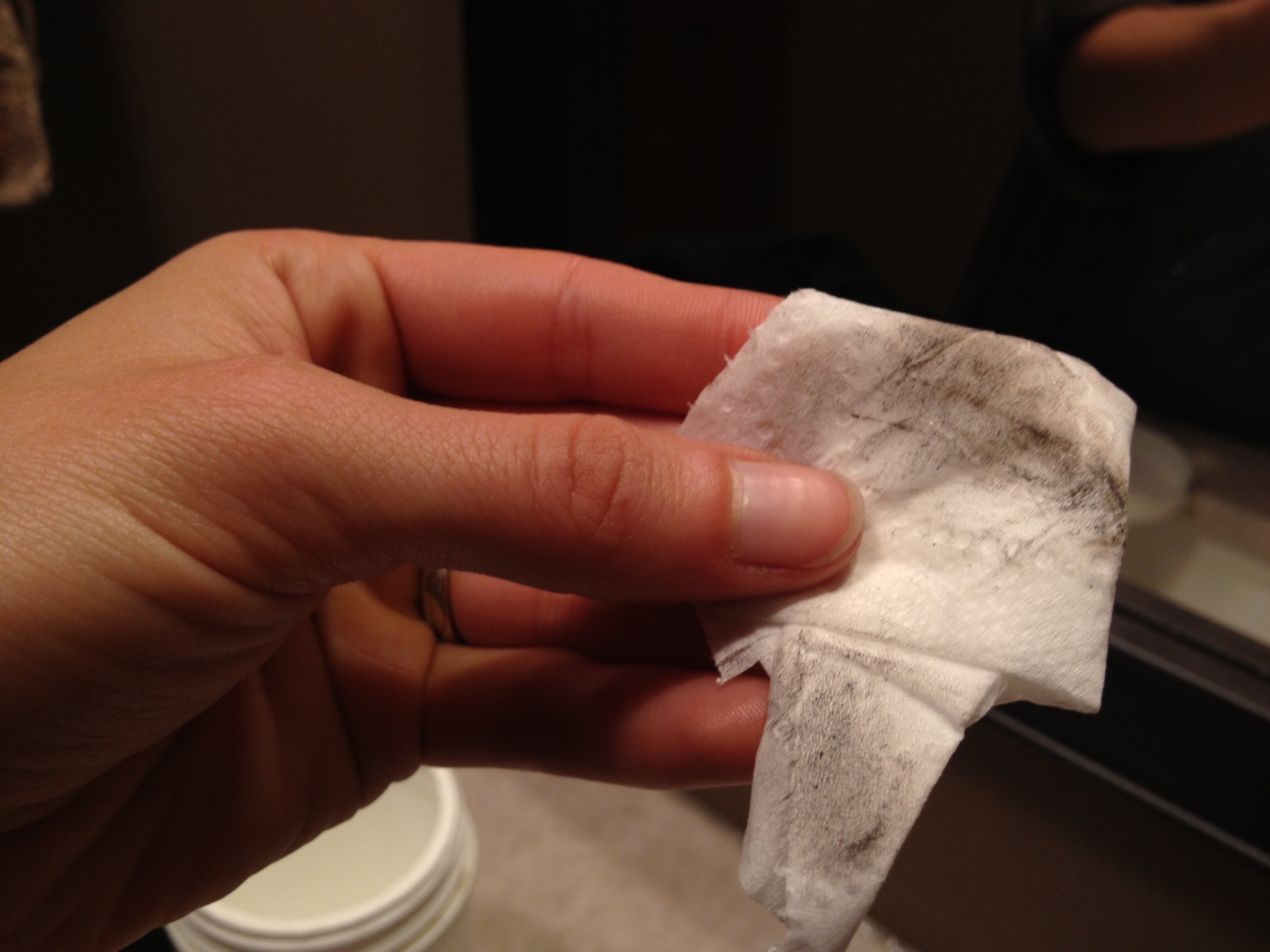 I don't typically wear much eye makeup (or makeup in general), but when I do, this is a brilliant (and all-natural) solution to removing it.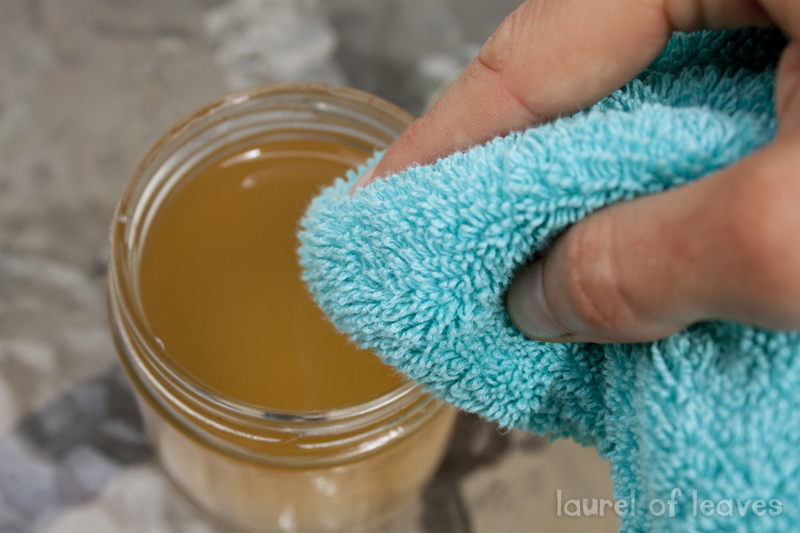 Apple cider vinegar is one of my most-used products in the kitchen and the bathroom!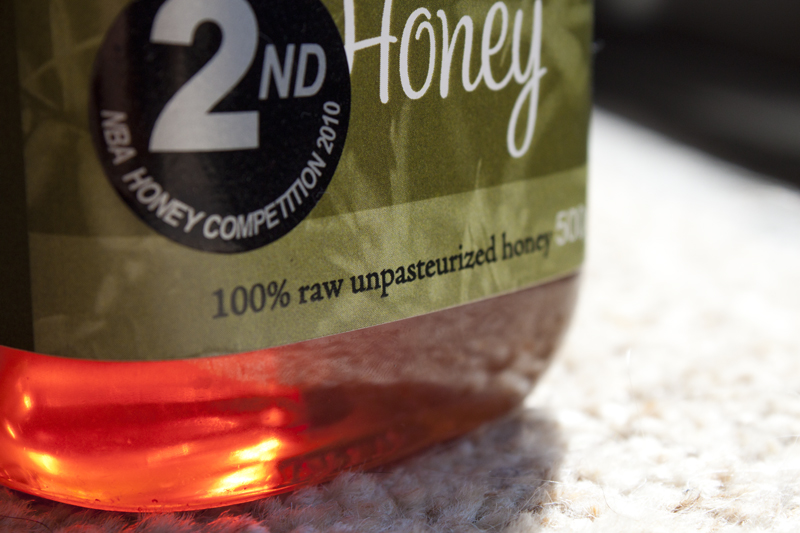 Who knew this post would take over?! Seems like more and more people are joining the fun and washing their face with honey. Aside from my diet, it's the single best thing that happened to me to clear up my skin.
Well, there you have it! The most popular posts of the past year. Most of them are centered around DIY natural beauty techniques. Would you want to see more of that in 2013?
Join the Conversation
Which post on this list was your favorite? What do you want to see more of on Laurel of Leaves in the coming year?