So this past month has been a rather full one! Full of exciting changes, unseasonably warm sunny weather in Nashville (which I am definitely NOT complaining about!), and goals met, broken, or exceeded. I wanted to implement this 'month-in-review' post series for a couple reasons. First, it gives me a great place to share with you different items I've discovered around the web. Plus, you can easily access any posts of mine that you may have missed over the past four weeks. But the initial inspiration came from a desire to assess each month as they come and go on a personal level, instead of waiting until New Year's Eve on my way into 2013 to set new goals or translate new dreams into reality.
New Year's Resolutions: One Month In
So, taking a look back at what I resolved to do this year, here are the items that applied to January:
Read a book each month. Done for January! I just finished Compelled by Love by Heidi Baker today (cutting it close, huh?) For February, I think I will read Folks, This Ain't Normal by Joel Salatin. It's definitely a more hefty read, so I'll need to get busy!
Publish 6 blog posts and 1 guest blog post each month. Bam. What you're reading now marks post #6, and my wonderful friend James wrote a great guest post on Amasai cultured dairy from Beyond Organic.
Guest post on another blog at least once a month. Major fail on this one. No guest posting happened this month for me. I even had two opportunities to do so, but just didn't get around to it. This has also been a lesson for me in learning to be flexible. There's no need to beat up on myself if certain things don't get done. Maybe I'll double up in February?
Busy Bees at the Green Pond
This past month has also been one of incredible favor when it comes to my husband's and my website design business, Green Pond Creative. We started offering custom blog header design and took on quite a few new web design clients. So, needless to say, I've been busy contacting clients, organizing website content, and coordinating the launches of great new sites like this one for Reinarts Family Chiropractic in Franklin, TN: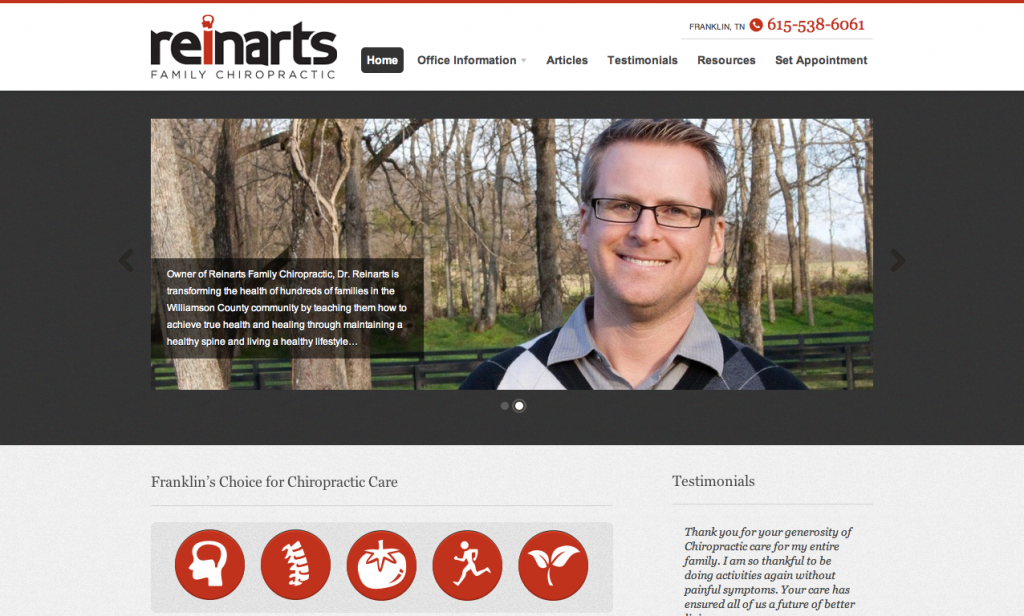 I Started Meal Planning
This is something I've tried to do in the past. I know all the logical reasons why planning your meals in advance helps you save time and money and sanity. But for the life of me, I couldn't get over the thought that I just don't know what I'll be in the mood to eat next Thursday! It has taken me months to finally find some rhythms and strategies that work for me, but I'm really liking where it's headed! It's given me a chance to try lots of new recipes like Stuffed Eggplant with Quinoa and Sweet Potato Gnocchi with Sage & Browned Butter. (Don't worry, recipes are coming soon! Those dishes were both delicious!)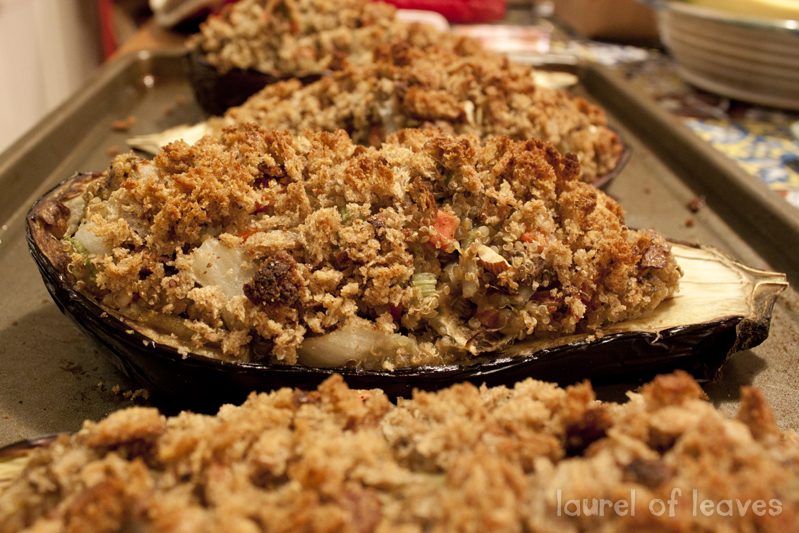 We Have a House!
This one is huge, you guys! If you followed me at all last year, you probably gathered that I spent most of that time traveling in New Zealand with my husband. We moved out of our apartment, put our stuff in storage, and headed out to volunteer with different host families in exchange for meals & accommodation. It was, in a word, amazing. You can check out our travels here if you're so inclined.
But since we've returned Stateside, we've been technically homeless as friends and family let us crash at their place over the last 2 1/2 months. I haven't slept in my own bed for the past 13 months since we left. But all that changes tomorrow when we move into our new rental house — exactly one year from the day we boarded the plane for New Zealand! My car is crammed full of boxes and suitcases right now, ready to finally be unpacked.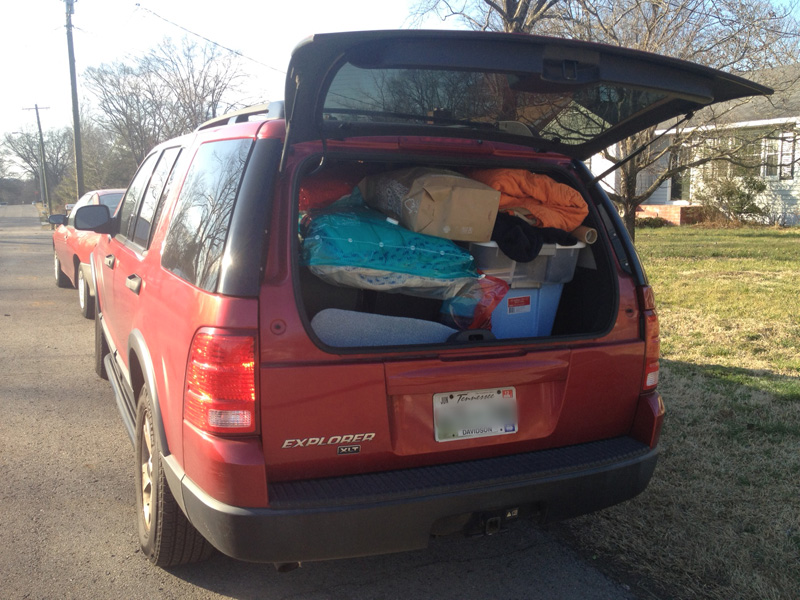 Oh, Pinterest
Now that I have a house to decorate, I've been pinning like crazy. I really like this idea to turn an old filing cabinet into a kitchen island: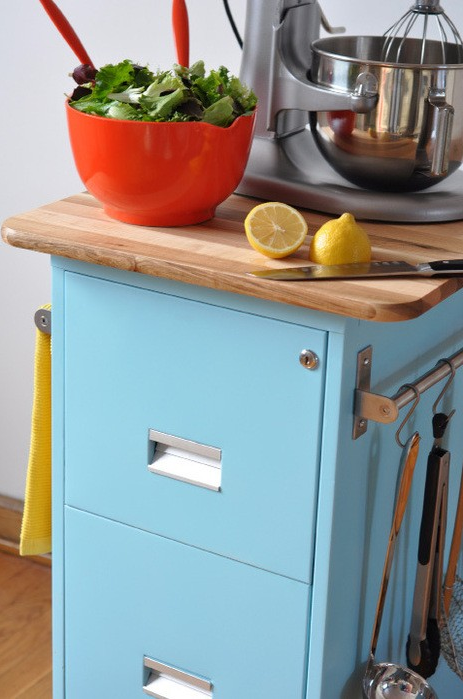 And using pant hangers to display prints and posters: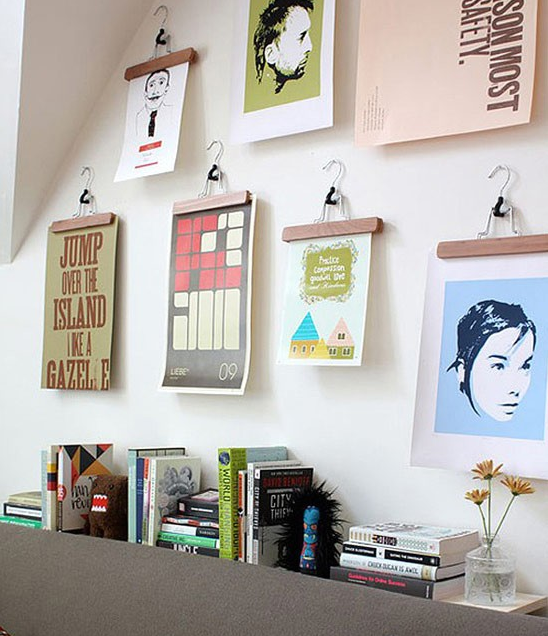 I've also found some great inspiration for health & fitness. Check this out: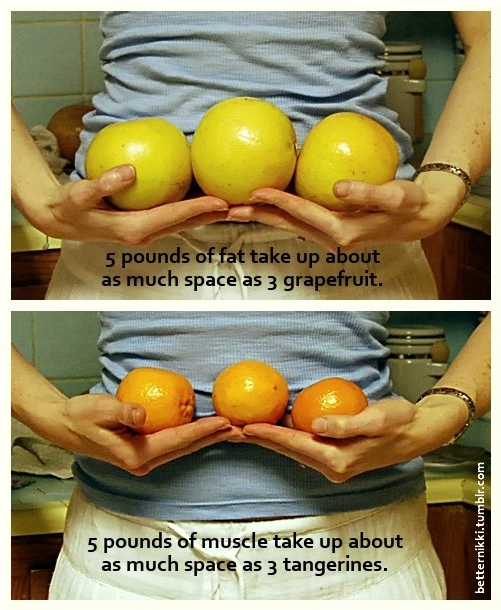 Such a great reminder to get off the scale, quit worrying about numbers, and get healthy & fit!
How was your January? What new or interesting thing did you learn?