Look at me being all cute and cryptic in my post title. In all seriousness, taken at face value, it is time to get past an obsession with organic labels and really look at the quality of our food and where it comes from. Just because something is certified organic doesn't necessarily mean it's even all that great for you! But is that really what I want to talk about today? Sort of, but not really. I'll talk about food, but not necessarily in a philosophical way.
Here's the deal. This post is definitely for you if you fit into any one of the following categories:
You know raw milk is incredibly beneficial to your health, but you can't access raw dairy in your area.
You're tired of driving across town to the health food store for high quality products.
You want a way to earn extra income with a company whose products you actually believe in.
Check it out–Beyond Organic takes care of all of those issues for you. This is a company that was founded by Jordan Rubin (remember him from The Maker's Diet?) with this goal: That everyone should have access to the healthiest food and beverages on the planet. Stretching across 8000 acres of pristine land in the Ozarks and continued among 140 acres of pure spring-fed mountain property in North Georgia, Beyond Organic is a new company on a mission to change your diet, change your life, and change your world.

Access to Raw Cheese & Cultured Dairy Products
Let me be the first person to tell you that if you have access to raw milk through a really reputable dairy in your area, I want you to support them. I want you to get that milk straight from the cow and nourish yourself with it. Make your own yogurt, whip your own cream, and churn your own butter. And support the people who care enough to raise their animals well. But man, if you don't have access to raw milk in your area, you know how frustrating it can be having to do without and find alternatives. Raw milk is chock full of nutrients, vitamins, minerals, and healthy fats that your body craves!
Beyond Organic offers some incredible really raw cheeses and cultured dairy products (like Amasai and Suero Viv) that come from fully pastured cows. None of this CAFO mess. These animals are treated well, fed well, and consequently, the cheese and other products made from their milk contain some of the highest nutrient contents out there.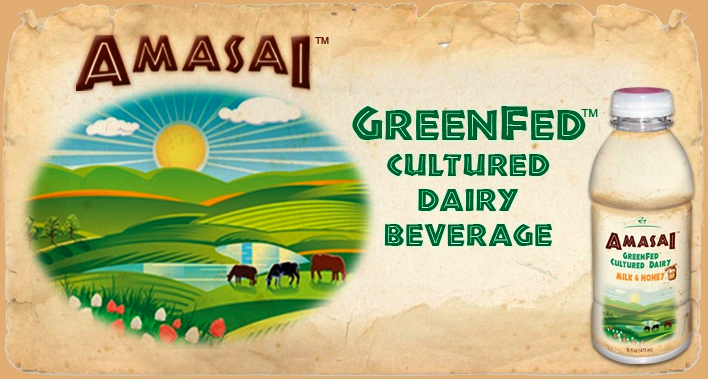 Major Convenience Factor
Some of you live right next door to Whole Foods. Or you're right down the road from your local farmer. But others of us have to pack the car up for an all day excursion and fight the army of traffic minions sent to deter us from our final destination. (For real-if you live in Nashville you know what I'm talking about with the traffic in Green Hills. I mean, whoa.) Just imagine if you could have the majority of your grocery products delivered right to your door. That bar of dark chocolate filled with anti-oxidants and omega-3s would be waiting for you to arrive home and consume it with great relish. Talk about a great reward after a day of running errands and playing taxi driver for soccer practice and ballet lessons. Or after a long day at the office. Who feels like shopping at 5pm anyway?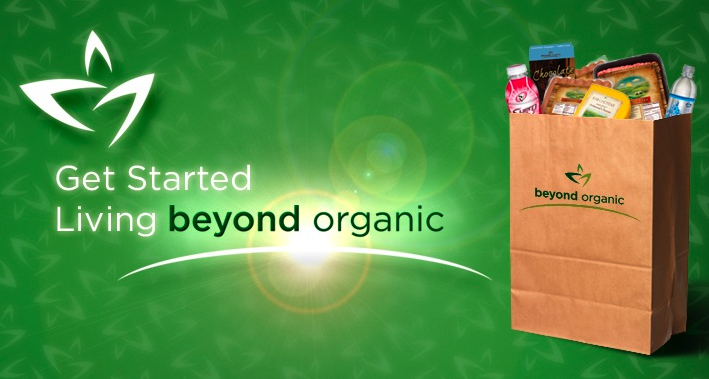 Earn Extra Income
Then, of course, you could actually become a Beyond Organic Mission Marketer yourself. (That's what I am.) And, hello! Who couldn't use a little extra income these days? Be your own boss, set your own hours, and make extra cash to support your crunchy lifestyle. You could even do it just to offset the cost of the awesome Beyond Organic food for your family. Whichever way you look at it, it's under $40 to sign up. That's it. 40 bucks. (Get all the details here.) If you really want to get involved, there's also an option for a Business Builder kit, but it's not required to get started.
So here you go! Click here to go shopping for Beyond Organic food, or click below to sign up as a Mission Marketer and start building your business!
This post is linked to Healthy 2Day Wednesday, Real Food Wednesday, Simple Lives Thursday, Fight Back Friday