26 today.
What? How did that happen? Wasn't it just a few years ago that we stepped into a new century and I was singing along to the Backstreet Boys?
25 Didn't seem to be a big deal. A quarter of a century. Pretty cool, I guess. But 26 is closer to 30 than anything else. Well, except for 27, 28, and 29, but you catch my drift.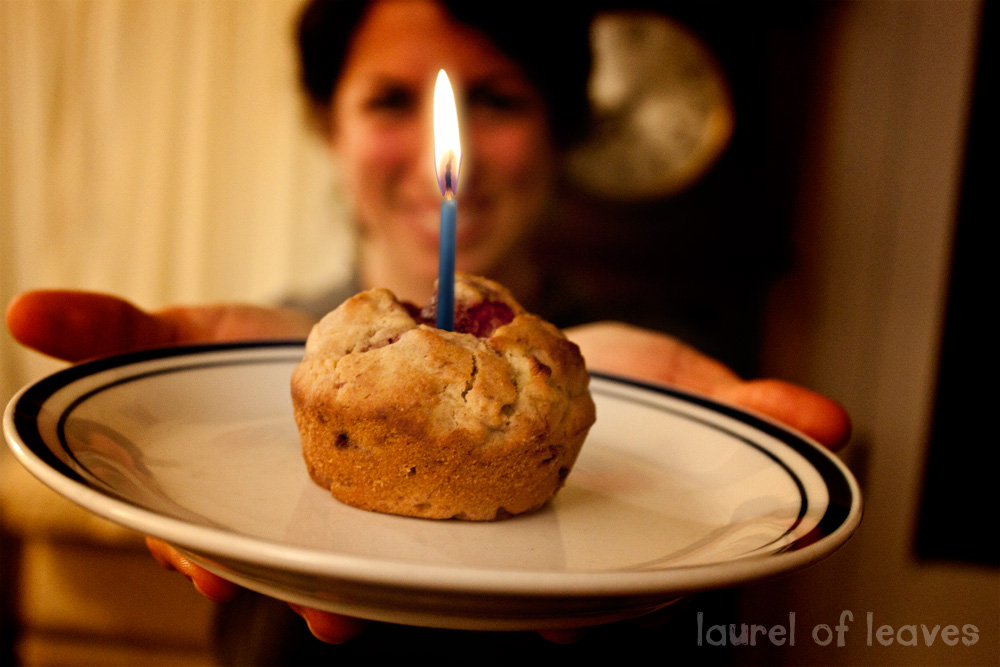 I was talking to God this morning, just having a little chat about my birthday, and I said, "I feel so young." In the sense that I don't feel like I've possibly had enough life experience to warrant being 26 years old (or something).
But then I heard God say, "You'd better feel young, cuz you're only a quarter of the way there." (He was grinning when He said it, by the way. He can be funny like that.)
I was hit with the realization that if I plan to live to at least 100 years old (which I do, by the way, since Harvard geneticists have proved that our cells have up to 120 years of life in them), then I'm nowhere near old yet.
So I've decided that 26 is the new 20. If you base a quarter of a lifetime off the typical life expectancy of around 80 these days (and let's be honest, 80 is pushing it. How many 80 year olds do you know who are still active and in good health?), then 26 is just like 20.
And what was I doing at 20? I had just started dating my now husband. We spent just about every evening hanging out with friends in college. I lived in a dorm apartment with 3 awesome girls who shared clothes constantly. But to be perfectly honest, I'm in better health and better shape now at 26 than I was at 20!
But I also know that in order to stay on that path, I need to be intentional about reaching my goal. So I thought in honor of my 26th/20th birthday, I would share some of my action steps for living to at least 100.
Reaching 100 in Amazing Health:
1. Swallow a garlic clove 3 times a week. Garlic is a powerful anti-aging herb. It's full of antioxidants and it has anti-viral and anti-fungal properties. Especially when I'm feeling a bit under the weather, I'll boost my immune system by peeling a small clove of garlic, putting it in my mouth (avoiding my tongue–this stuff is potent!), biting down once to release the allicin, and swallowing it with water like a pill. No, it does not make your breath smell rosy, but chew on a sprig of parsley afterwards to counter the effect.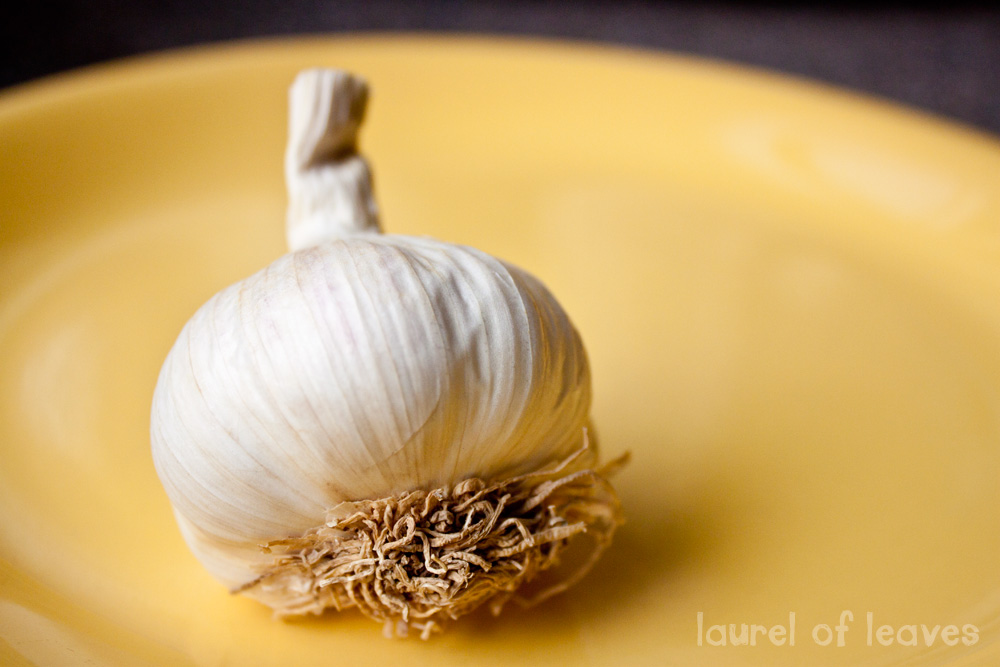 2. Work out a minimum of 3 times a week. An endorphin high is better than any drug (Not that I would know, of course. Never was my style, even at 20.). I love how I feel after a good workout. My favorite way to exercise is my BarreAmped class. The class setting and the value placed on it by having to pay keeps me accountable and consistent. But when I'm traveling or don't feel like leaving home, I've bought my teacher's Gorgeous Core DVD. Workouts are broken up into 5-15 minute segments that can be done anywhere (especially since I ripped the disc to my computer and can watch it on my iPod as well!)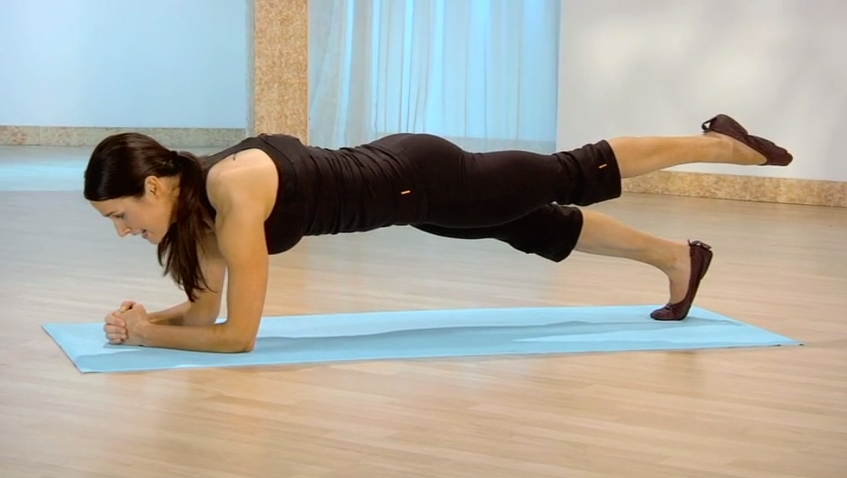 3. Detox 4 times a year. This is a new action step that I'm excited to implement once I get back home to the States. I want to do a 3-7 day detox juice fast (which is why this baby is on my wish list). I plan to juice veggies like carrots, beets, celery, kale, and cucumbers and add other great detoxifying agents like ginger, garlic, and cilantro.
This is obviously not an all-inclusive list of action steps for reaching 100 in good health, but these 3 are a great way to start. It's important to be intentional about reaching your goals, no matter how far off in the future they may seem to be.
What are your health goals? How do you plan to achieve them?