Since I've been in New Zealand all of 5 days, I've already started a file on my computer for new recipes that I've discovered!
This muesli recipe is one of them. And it's one of my new favorites.
Our breakfast since we've arrived at this host's Kiwi Heritage Homestay has consistently been comprised of a fried egg on toast with butter, jam, & avocado slices and a bowl of homemade muesli with rice milk.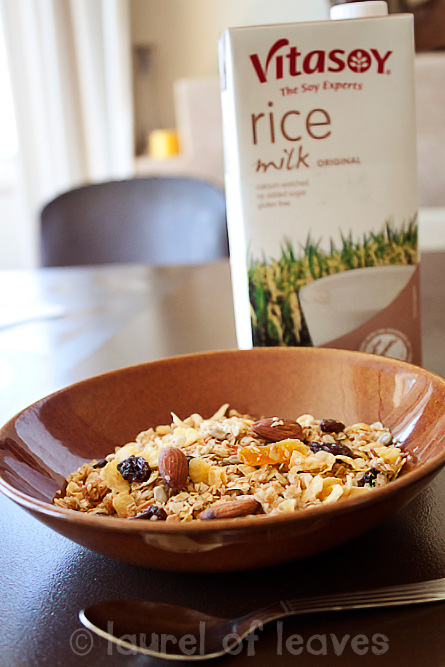 Admittedly, I wasn't super familiar with the term 'muesli' at first, but what our host Karen pointed to in a plastic container when she said the word looked like a combination of cereal, granola, and trail mix. We don't eat much cereal (or pasteurized milk for that matter), but we were grateful for what had been provided for us. I knew this concoction couldn't be too bad, what with the almonds, raisins, dried apricots, and cashews that were obviously included.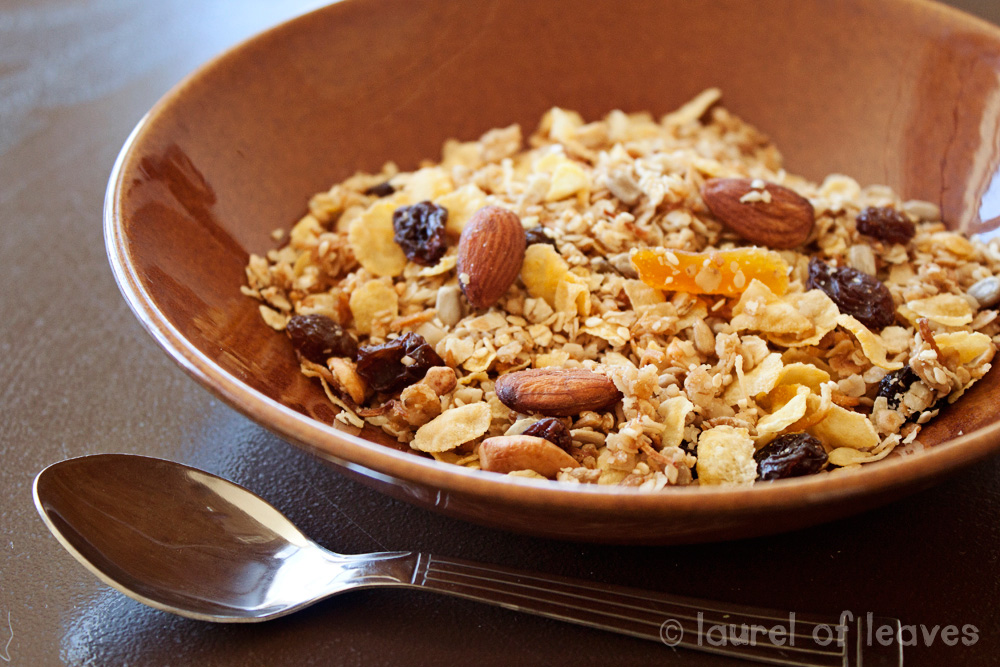 I did, however, notice something that looked an awful lot like corn flakes in there too. That made me assume the whole batch actually came from a box.
BUT! I found a recipe for Homemade Toasted Muesli tacked to a cork board in the kitchen! So when the current batch dwindled, I offered to make a fresh one.
I love that this can be a gluten-free, nutrient dense alternative to typical processed, sugar-laded cereals.
You'll start with 5 cups rolled oats in a big pan.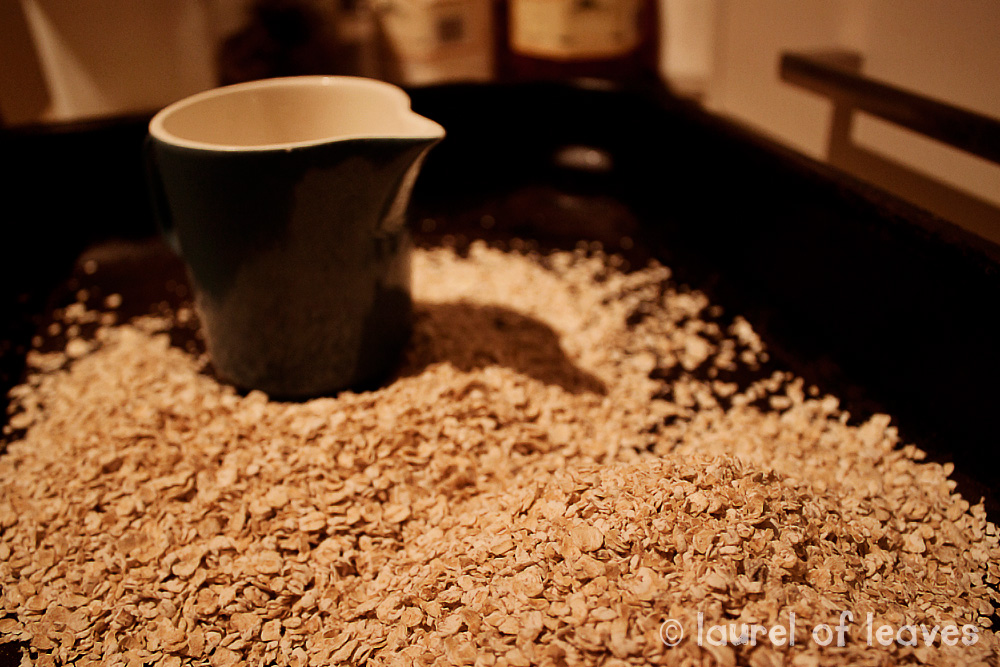 This is the part that I wish was different. I would greatly prefer a grain-free cereal, so if anyone has any ideas for a substitute here, feel free to share it!
Not that I have a vendetta against oats. Quite the contrary. I rather like oatmeal.
And most especially when oats are part of a Cranberry Apple Crisp crumble topping.
But grains are not nearly as nutrient dense as nuts, seeds, fruits, veggies, and legumes. Plus they turn to sugar much faster in your body. So as little grain as possible is better in my book.
But onto more fun items!
Next is 1 cup pumpkin seeds and/or sesame seeds.
I didn't have any pumpkin seeds on hand when I made this batch, so I used all sesame seeds.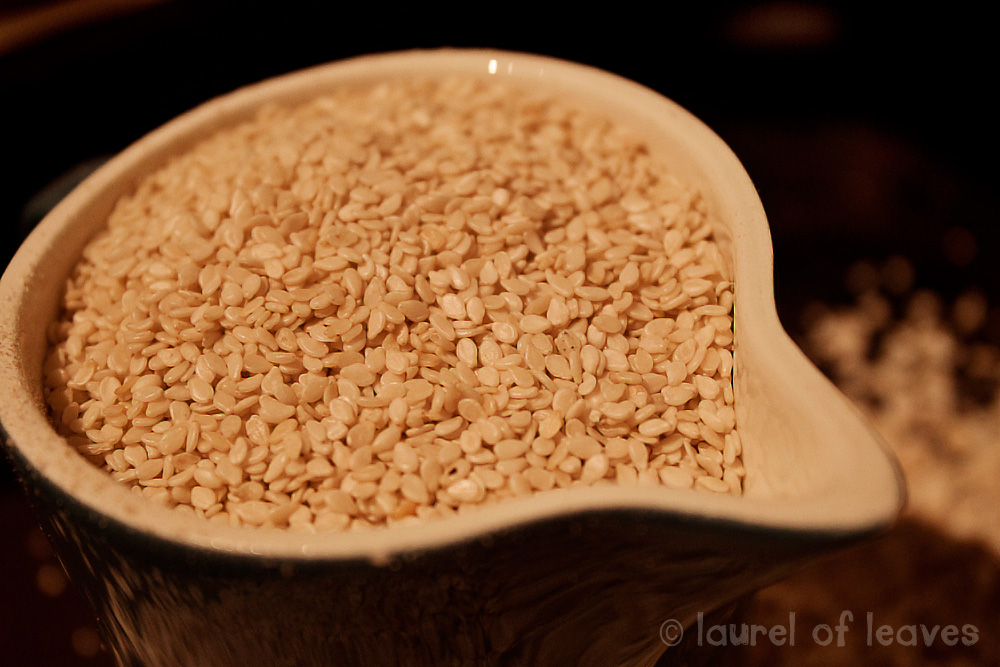 Then 1 cup sunflower kernels.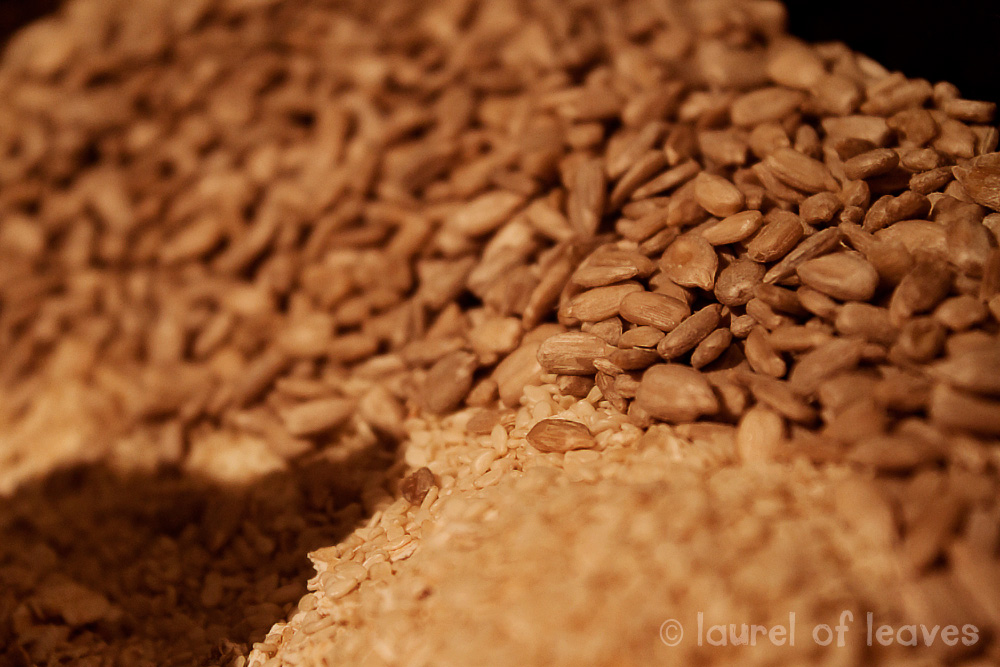 After that add 1 cup mixed chopped nuts.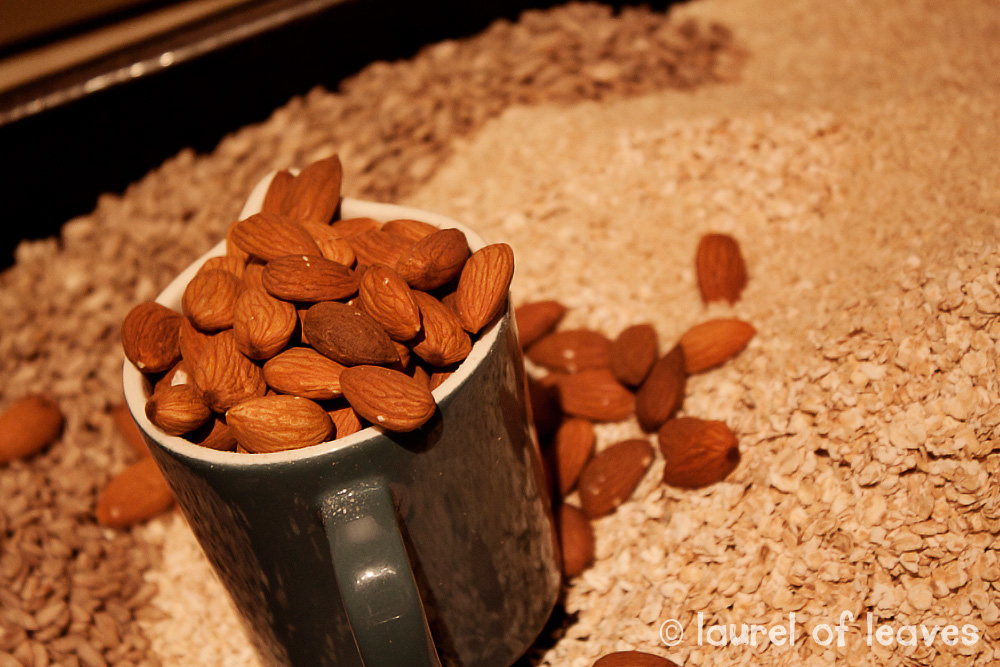 I used almonds and cashews. Almonds are chock full of antioxidants and healthy fats to help balance your hormones and keep your brain sharp. They also have protein and l-arginine, making them great to eat after a workout. Cashews again have great healthy fats and can help fight depression!
1 cup shredded coconut goes into the pan next.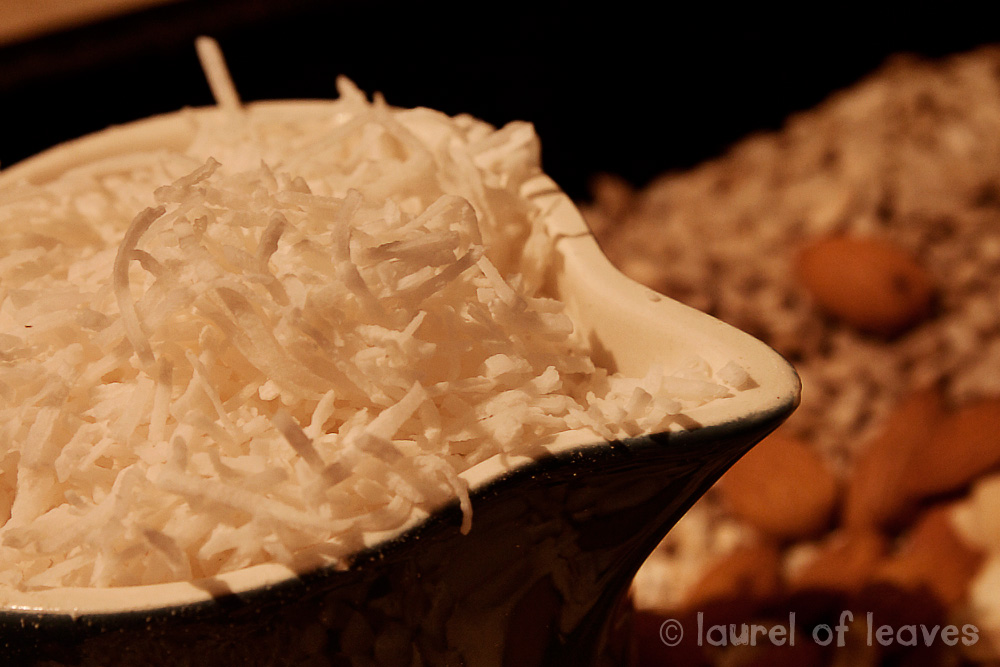 Coconut has to be one of my favorite foods. The healthy fats found in coconut are ridiculously good for you (don't let anyone tell you otherwise). They will help balance your hormones, fight depression, and even help you lose weight!
Next pour in 1/2 cup grapeseed oil.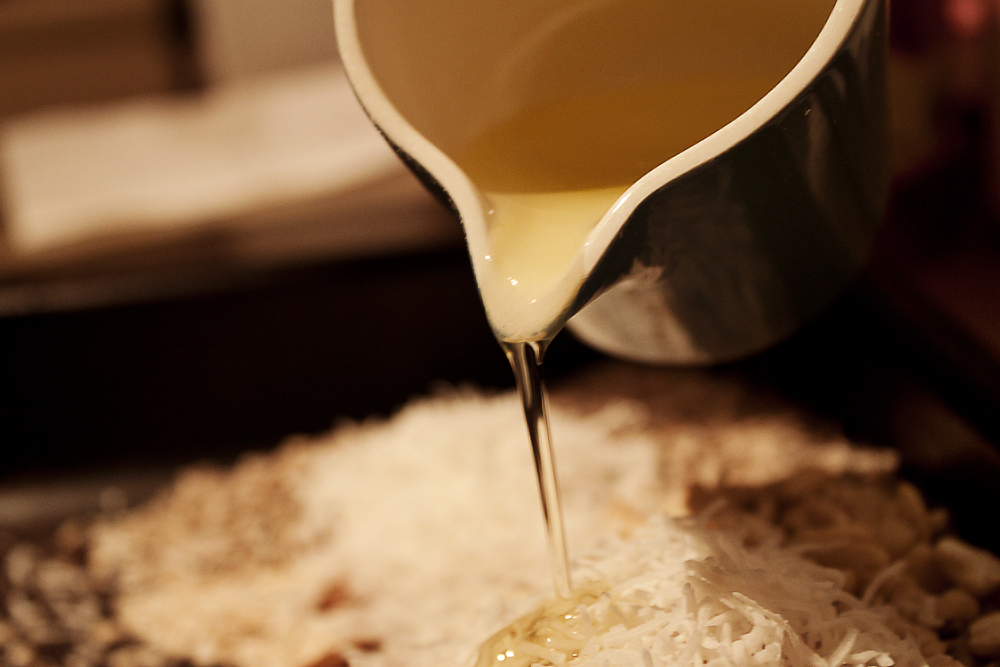 I like to do this first, so that when I add the next ingredient, 1 cup of honey, it won't stick to the sides of the measuring cup as much.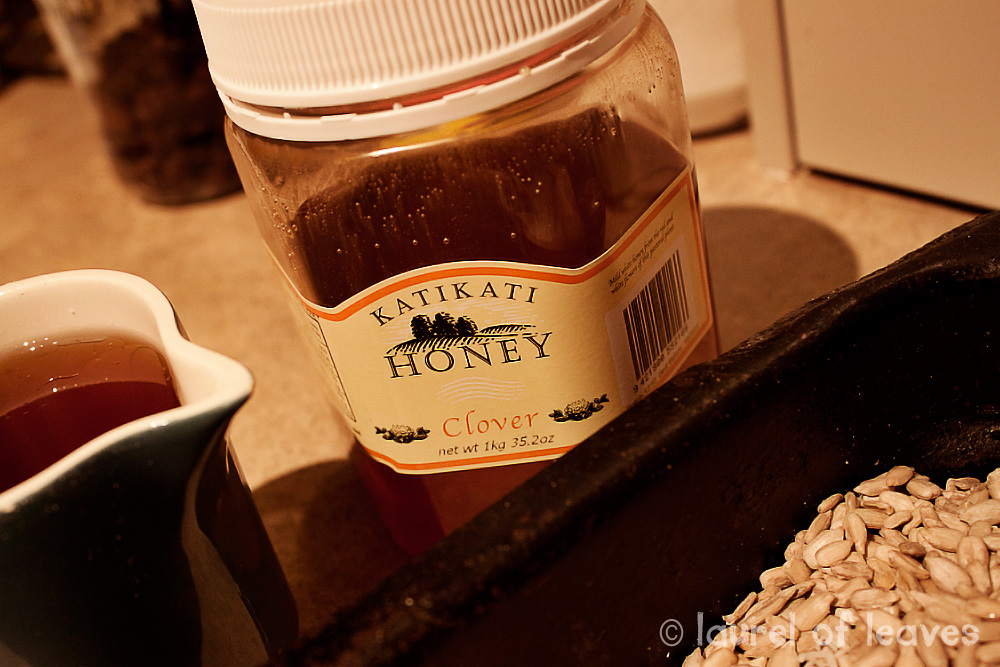 Here's the list of ingredients one more time:
5 cups rolled oats 1 cup mixed chopped nuts (almonds, cashews) 1 cup sunflower kernels 1 cup pumpkin seeds and/or sesame seeds 1 cup coconut 1/2 cup oil 1 cup honey 1 cup raisins and/or dried apricots
Mix all ingredients together in a large pan and bake at 300 F / 150 C for approx. 30 minutes, stirring at 10 minute intervals.
Remove from oven when golden and stir often as ingredients cool. Otherwise you'll end up with one big muesli bar inside the pan.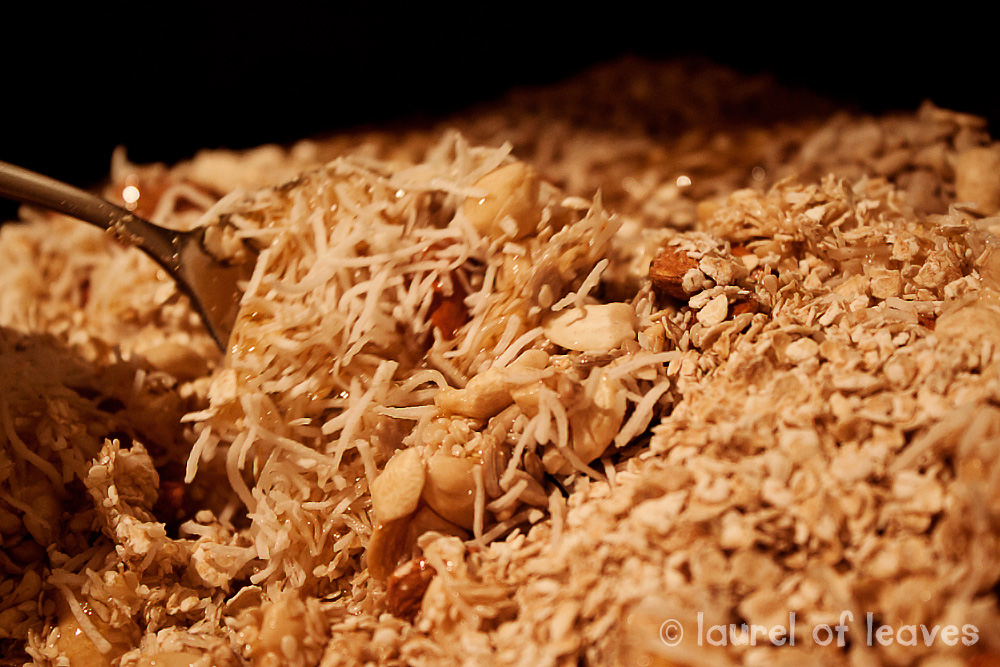 When cool, add 1 cup raisins and/or chopped dried apricots.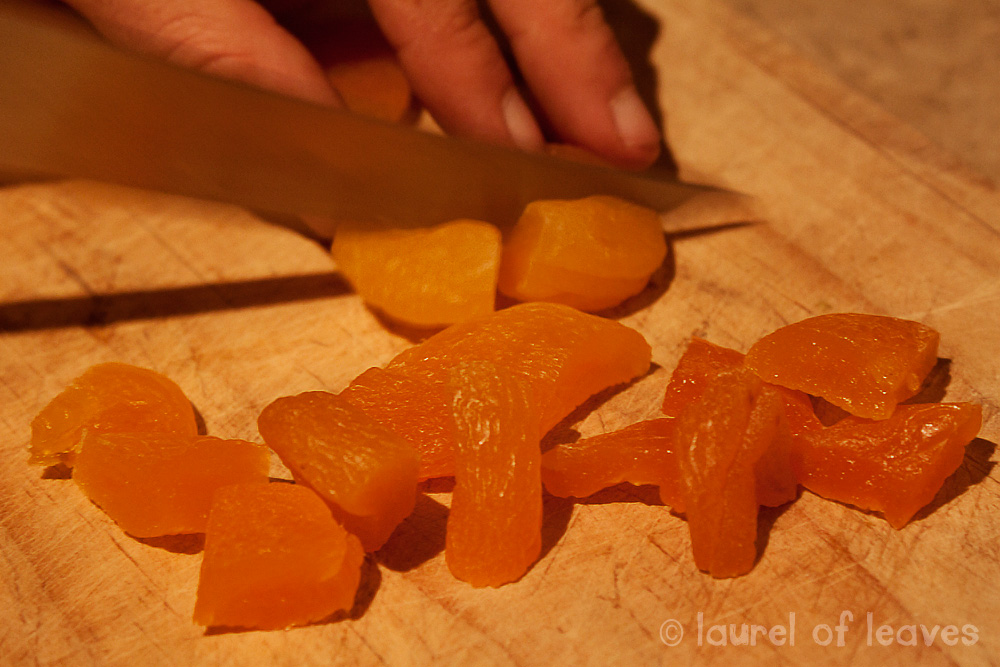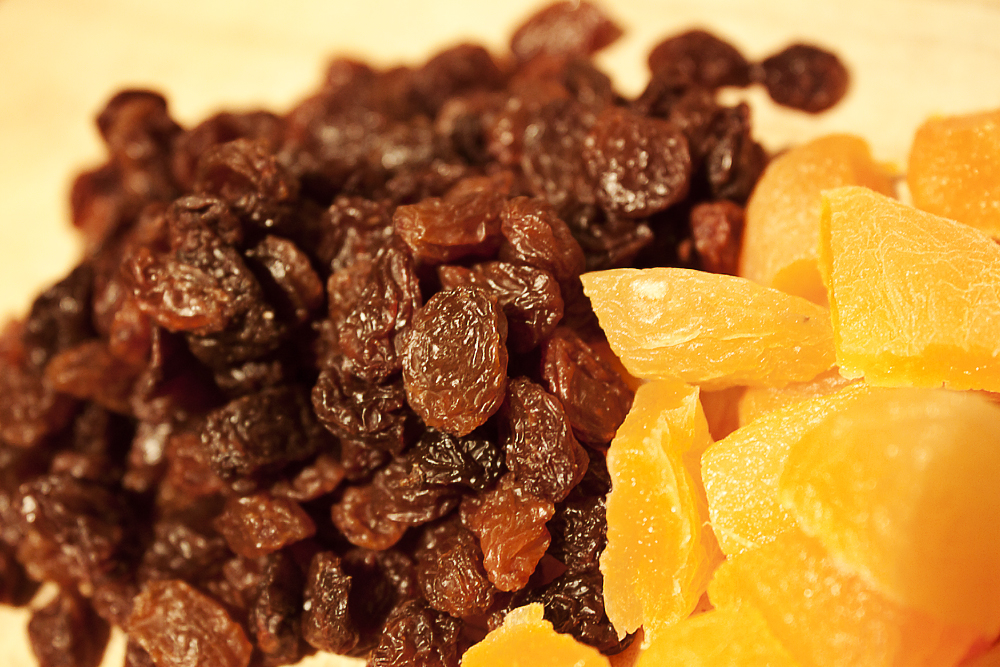 And then enjoy by itself, with rice/almond/coconut/raw cow's milk. It's also fantastic with fresh banana slices!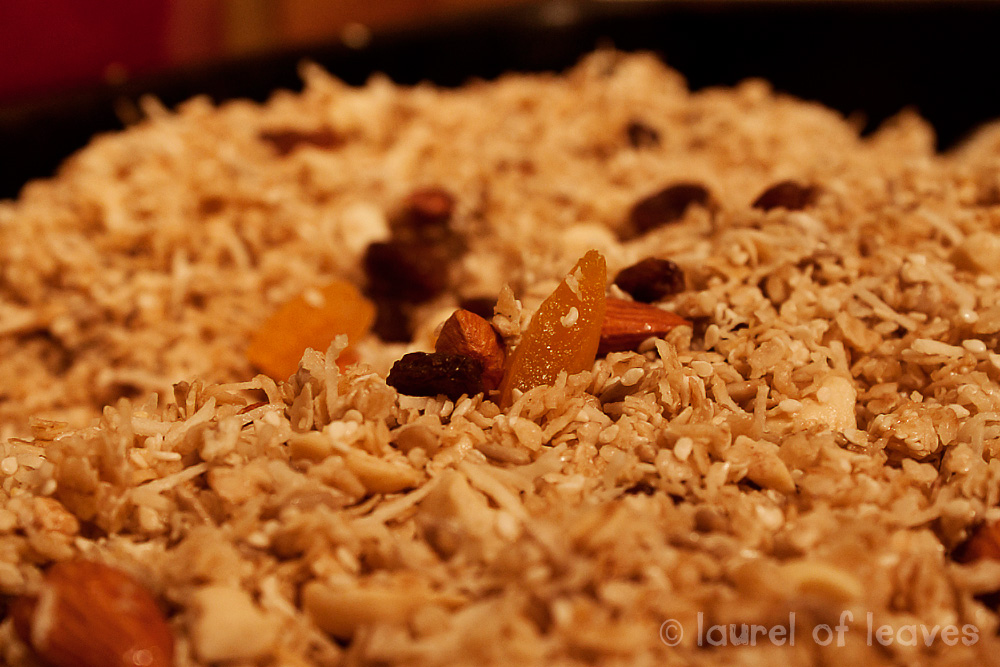 Are you a cereal addict? What is your favorite breakfast food?
This post is linked to Mouthwatering Monday, Tuesday Twister, Tasty Tuesdays, Dr. Laura's Tasty Tuesday, Recipes I Can't Wait to Try